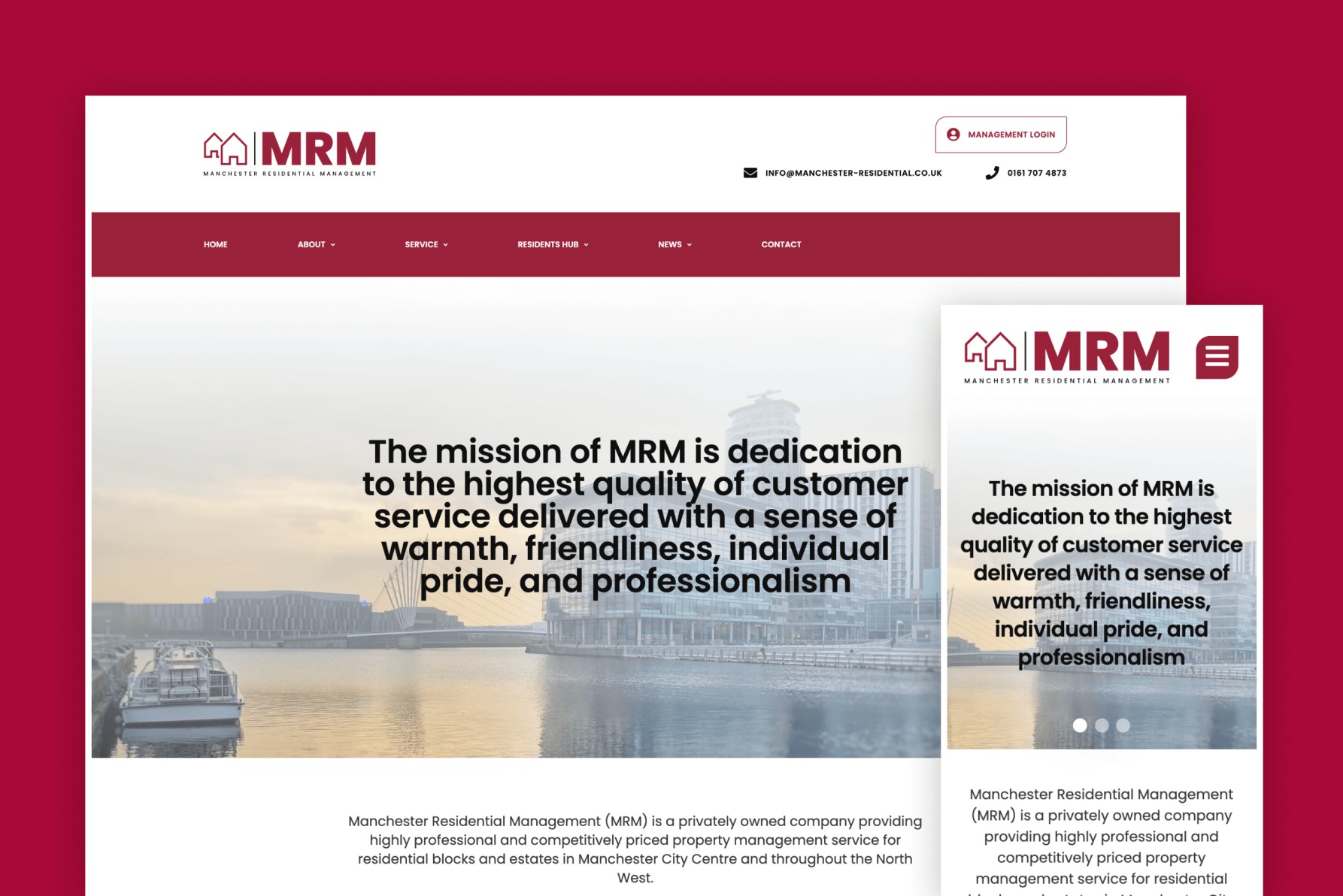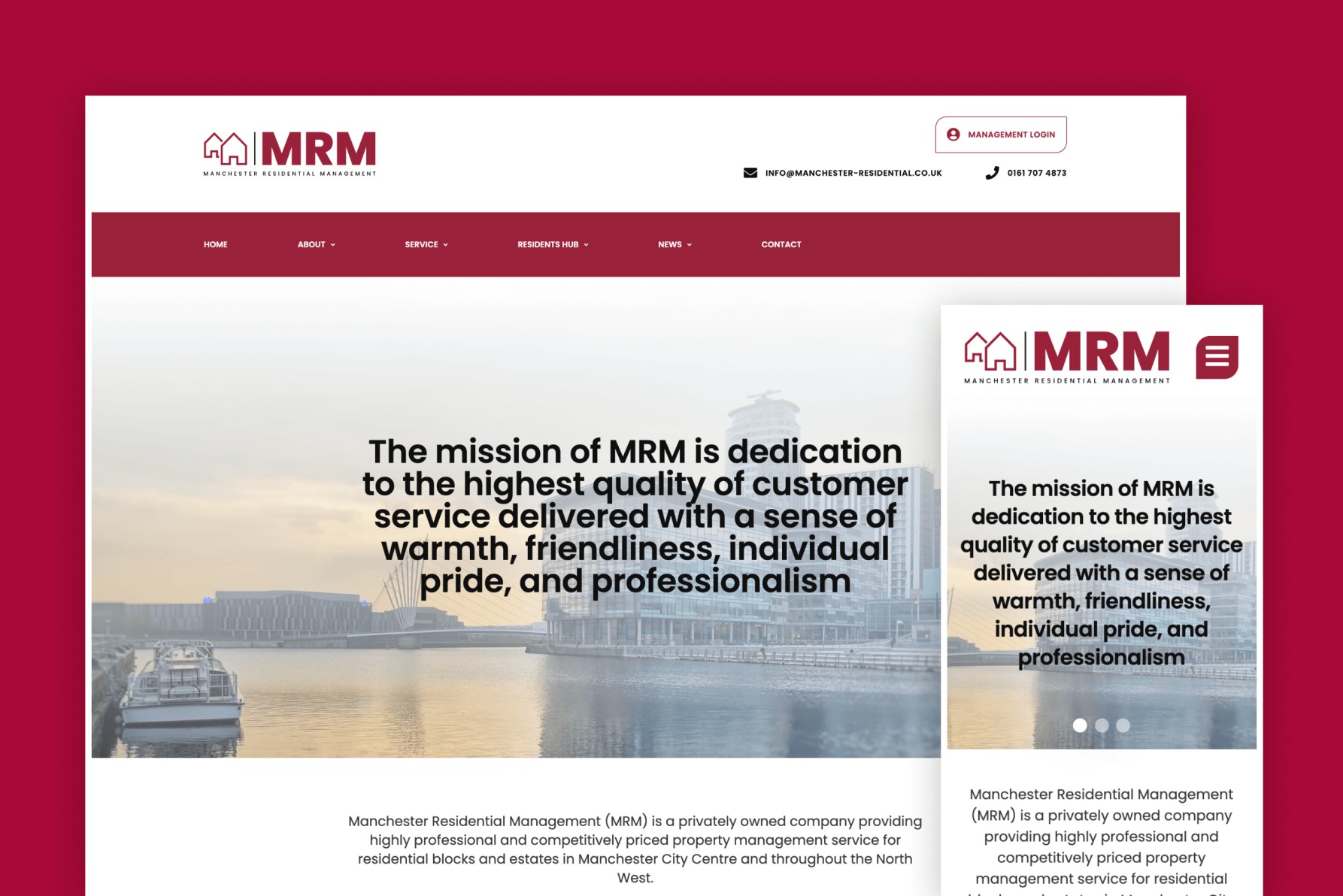 February 15th, 2022
Category: Company News
We are pleased to announce the launch of our brand new website! After two months of hard work and dedication, we are delighted to officially announce the launch!
Our goal with this new website is to provide our visitors with an easier way to learn about MRM's services, find useful guidance and information and hopefully allow the visitor to make discoveries of their own relevant to apartment living. The new website is interactive and gives better access to pages relevant to your search, in particular our Resident's Hub, which offers a central area from where residents can easily find and access relevant information and links. The Blog & News sections seek to keep visitors informed about our new projects and relevant industry updates relevant to apartment block living.
Amongst the new features, the site contains integrated social media buttons for Facebook, Twitter, and Linkedin to foster improved communication with the clients. We will be regularly updating our content with helpful information, articles, blogs.
We hope you find the new website with a fresh look, easy to access information and we also wish to establish this portal as a source of information for those who visit our site.
In other news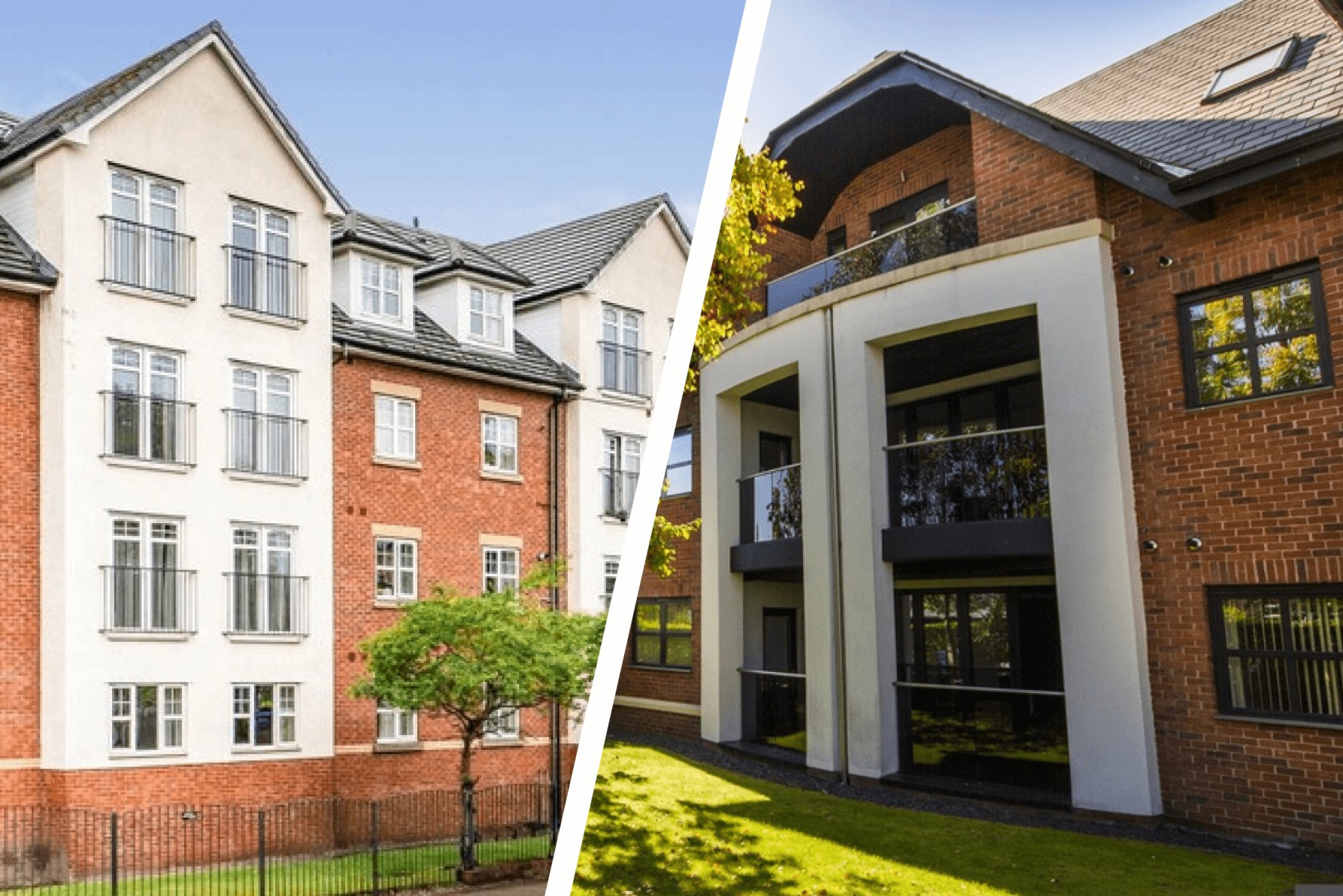 February 15th, 2022
The past year has been very challenging for all and ever changing, where the public have had to adapt to the shifting situations caused by the pandemic, Brexit...
Read More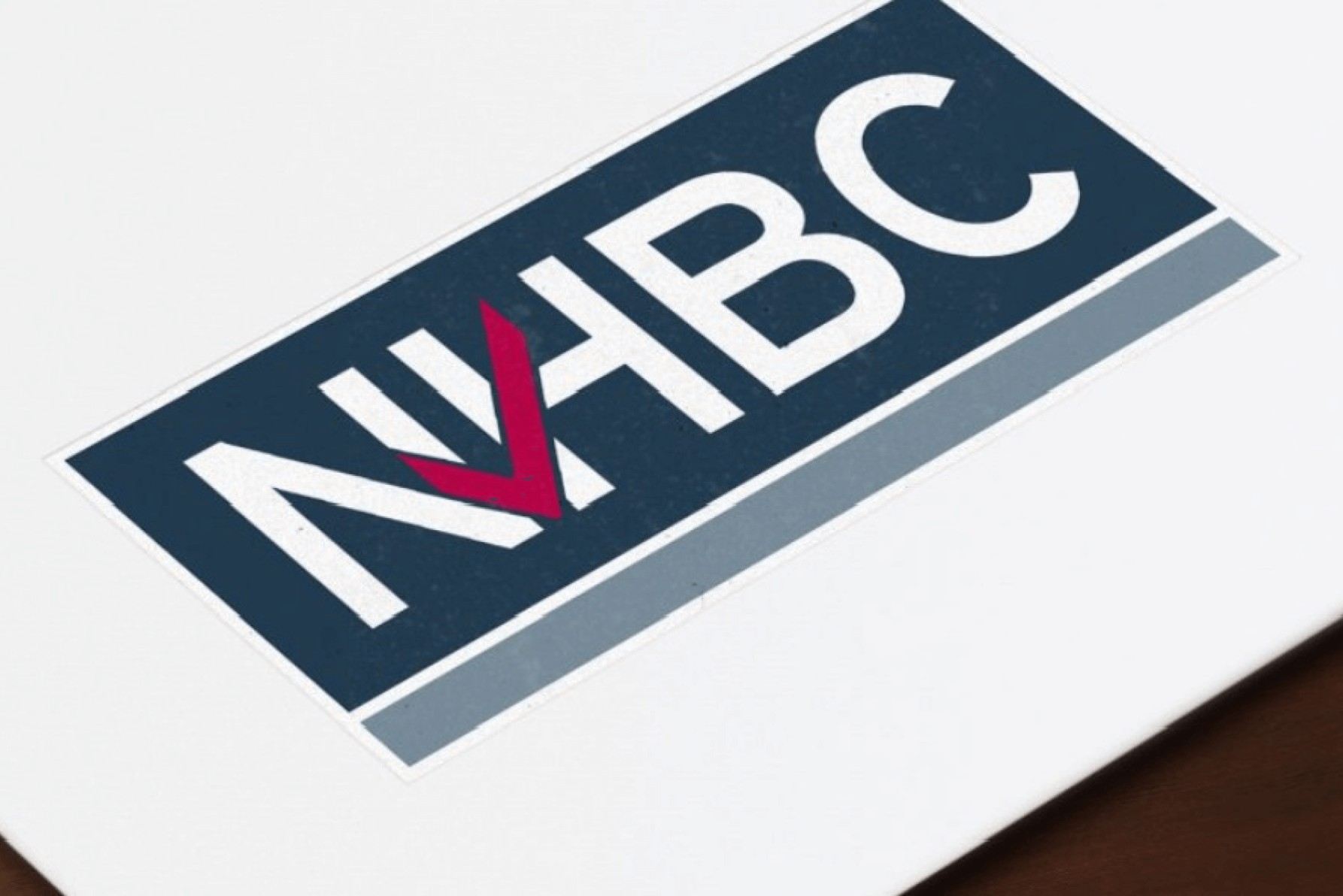 February 15th, 2022
The gutters and downspouts to the apartment block of 120 flats overflow in heavy rainfall flooding the atrium floor and the offices at basement level. The devel...
Read More