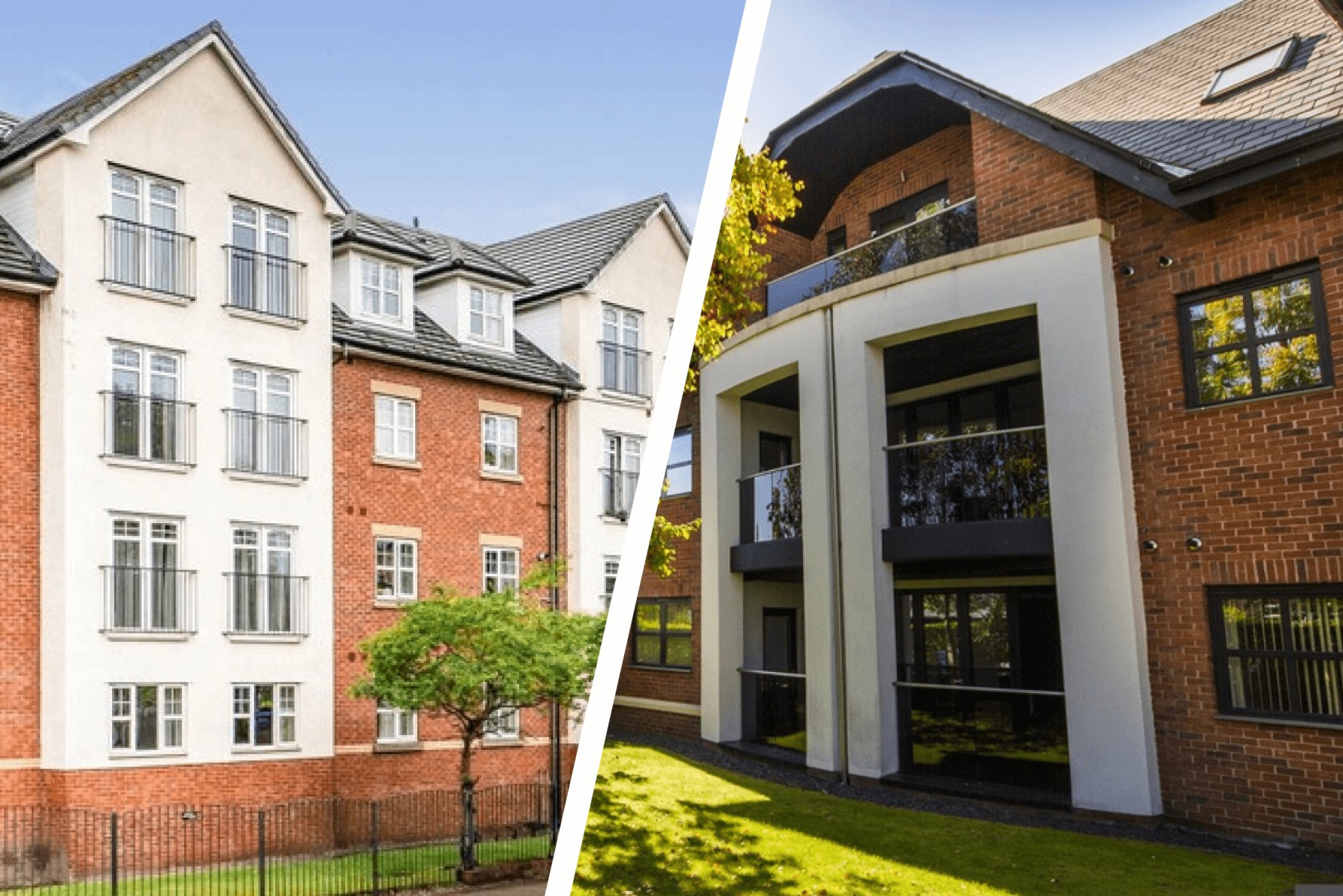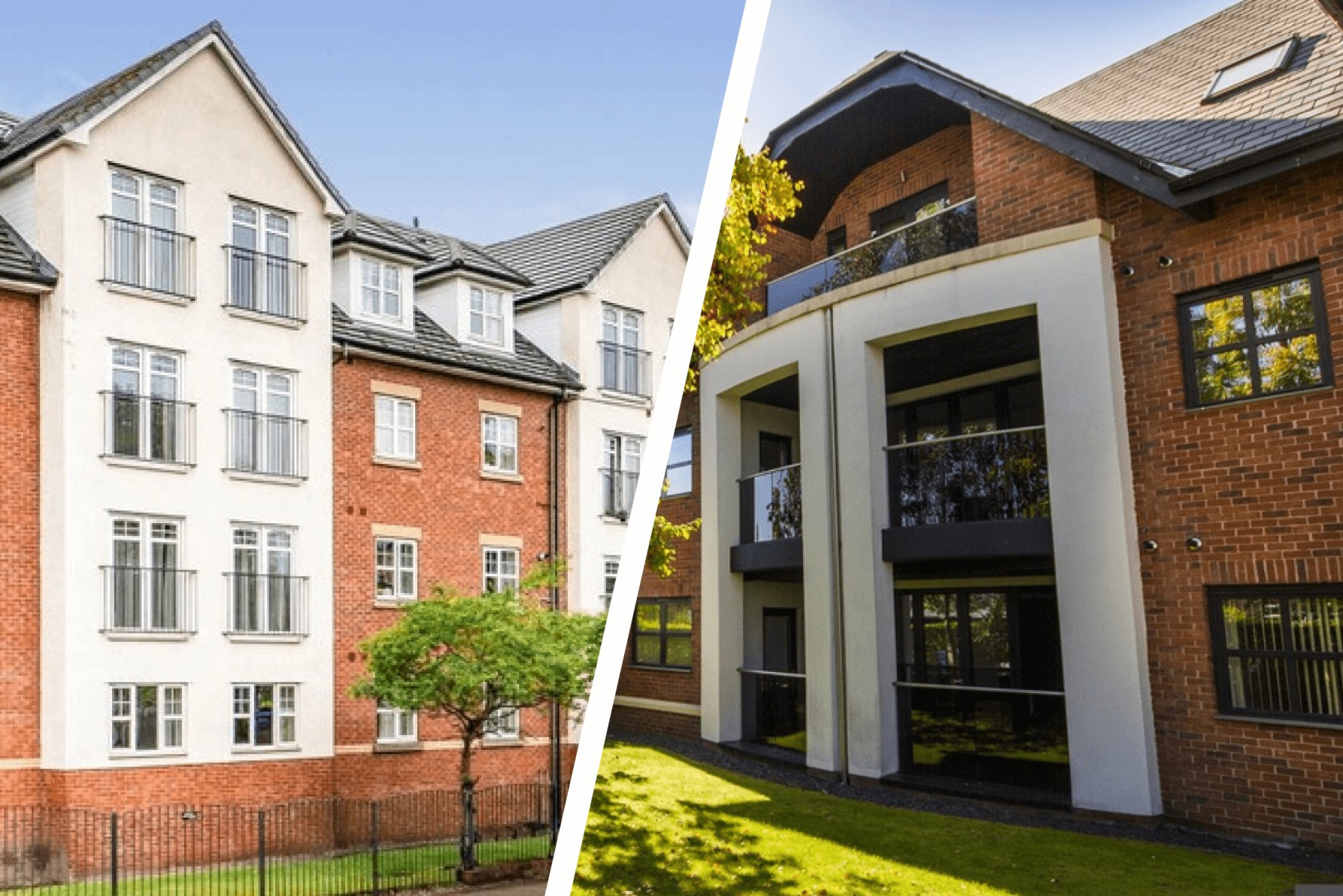 February 15th, 2022
Category: Developers
The past year has been very challenging for all and ever changing, where the public have had to adapt to the shifting situations caused by the pandemic, Brexit, increased energy costs etc. Therefore, we are especially delighted to have been recently appointed for the management of Carlton Place and Egremont Court and thankful to our new clients who to have made the switch and for placing their trust in us during this challenging time.
We are currently focussing on getting the historic issues addressed to bring out the full potential of the buildings we have recently been appointed for, whilst also working to ensure the buildings and RMC finances are in a healthy condition for the long term.
In other news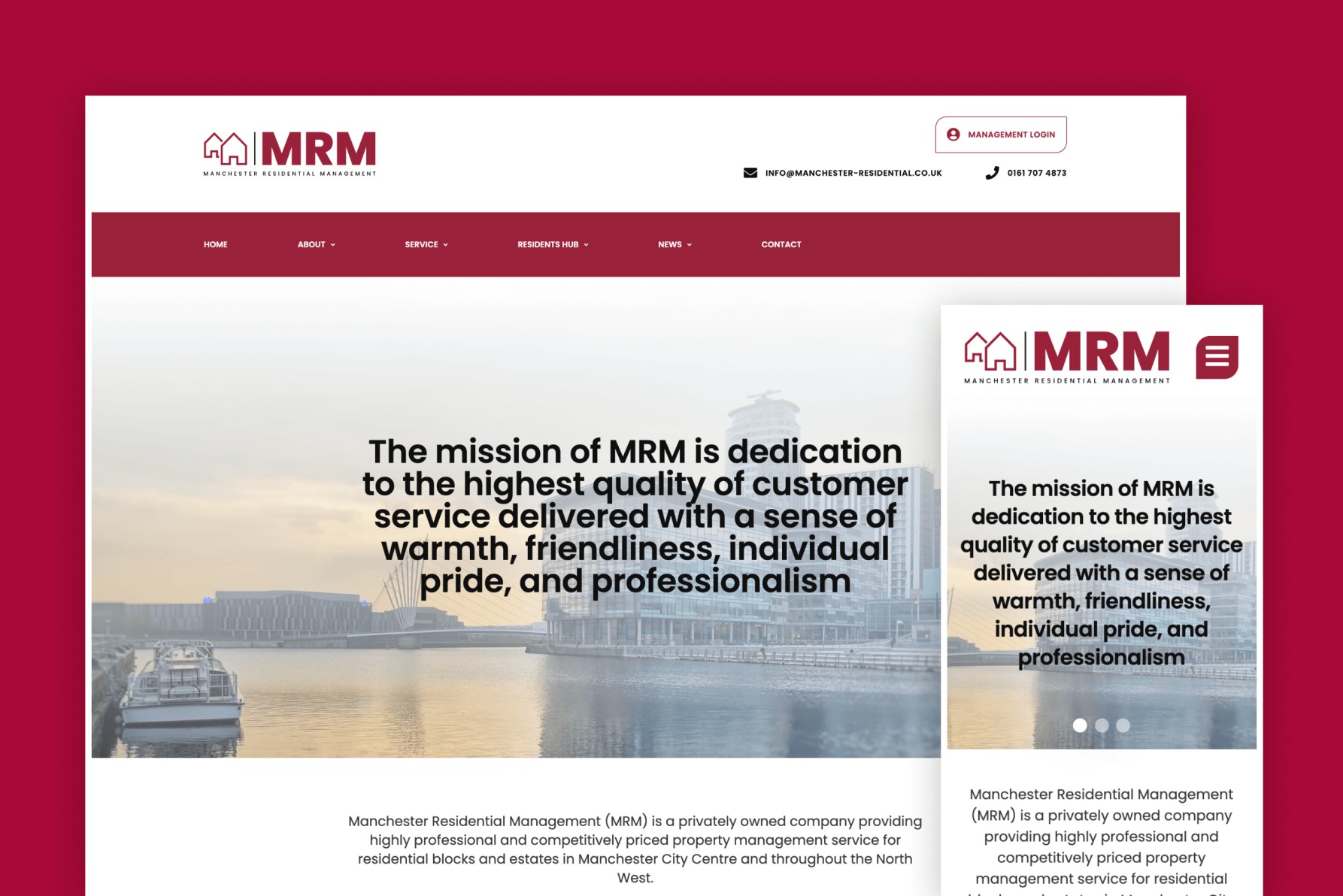 February 15th, 2022
We are pleased to announce the launch of our brand new website! After two months of hard work and dedication, we are delighted to officially announce the launch...
Read More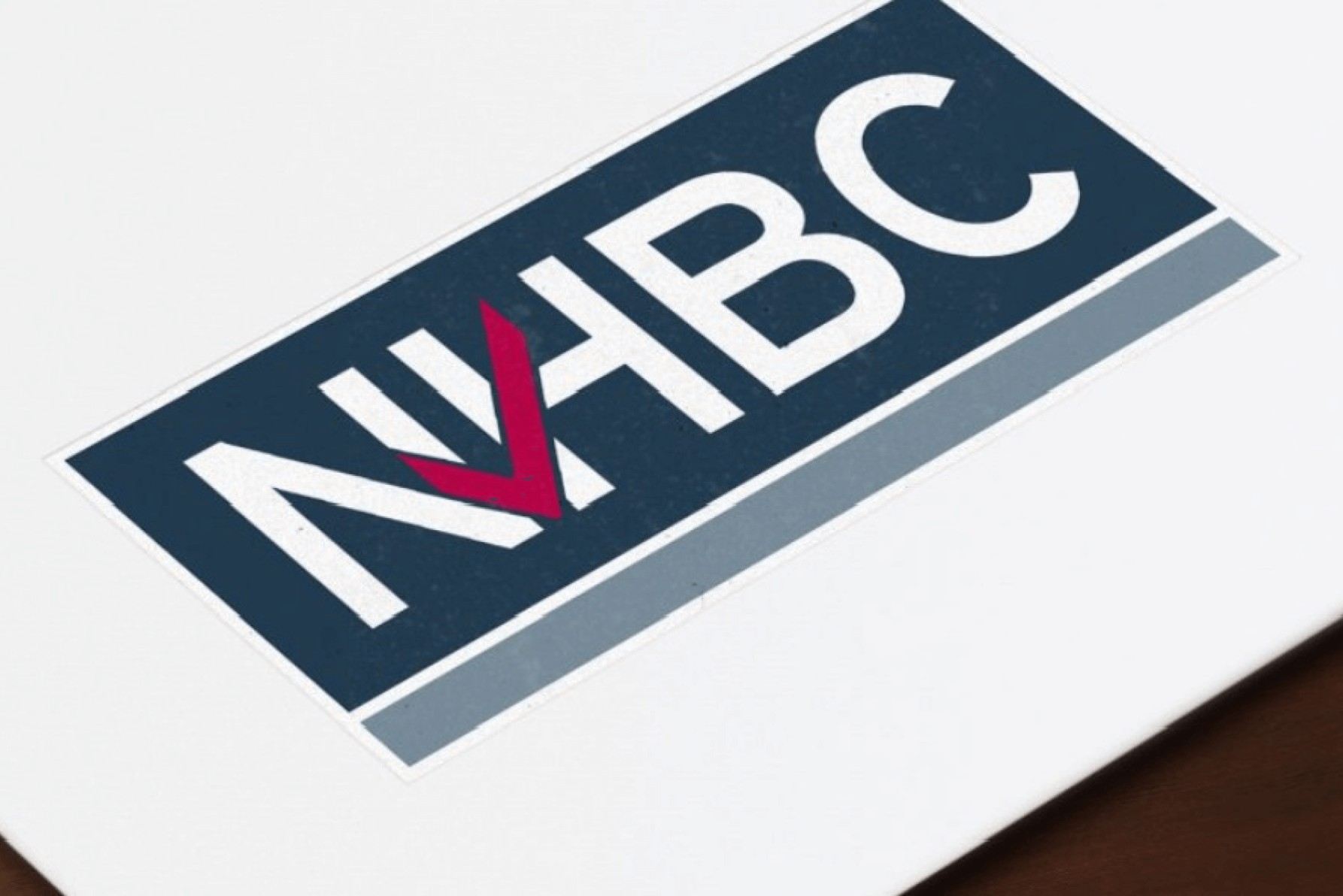 February 15th, 2022
The gutters and downspouts to the apartment block of 120 flats overflow in heavy rainfall flooding the atrium floor and the offices at basement level. The devel...
Read More