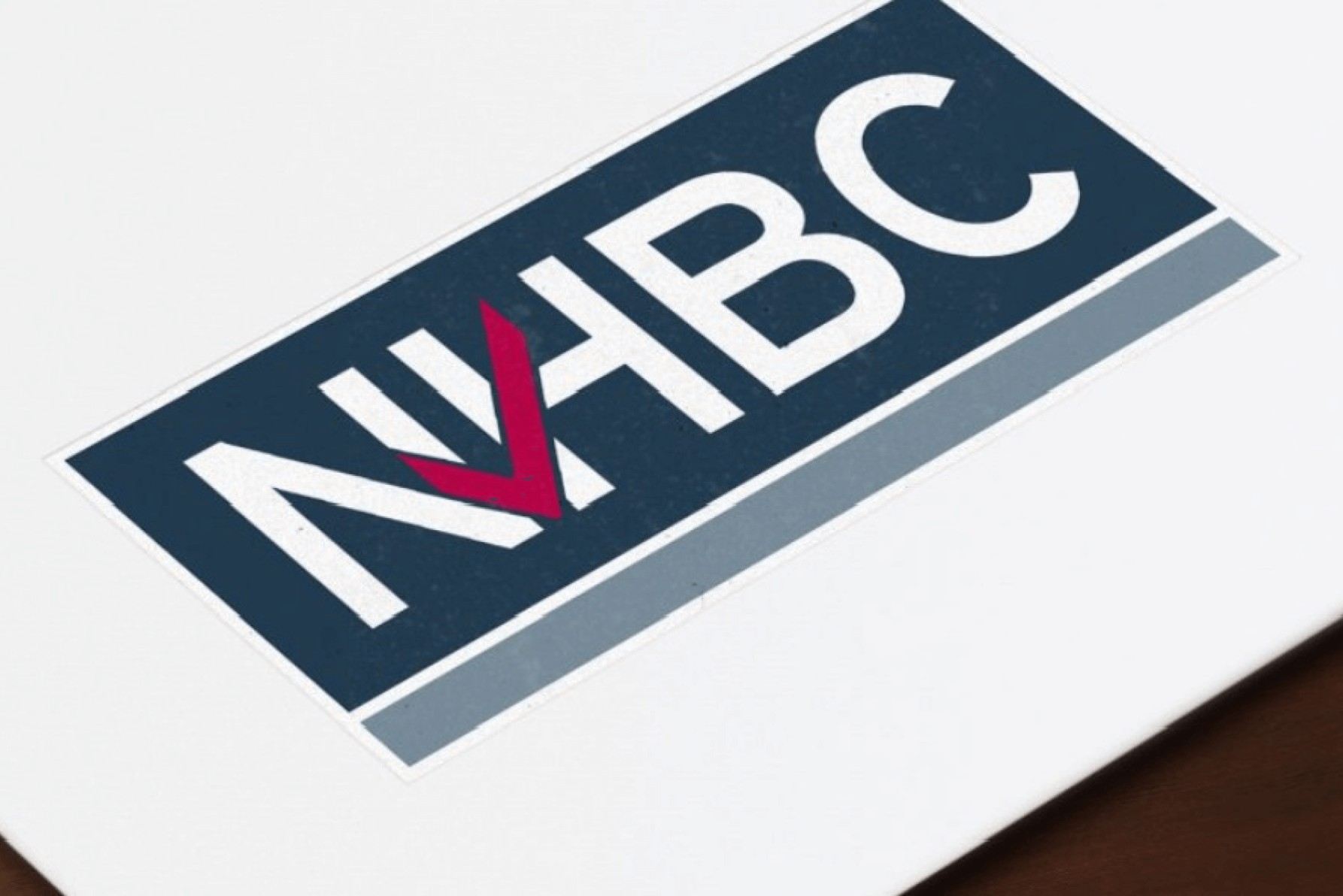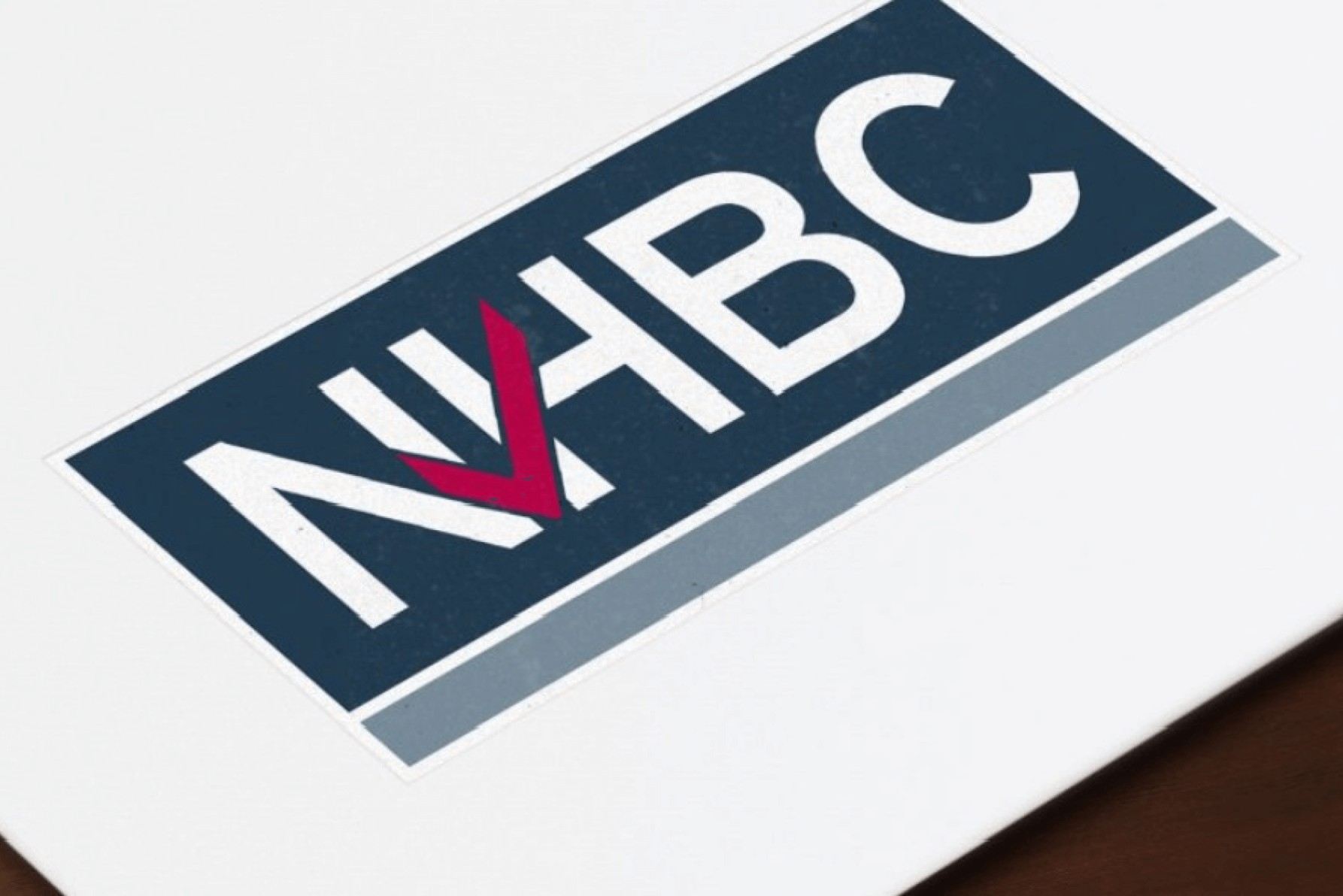 February 15th, 2022
Category: Developers
The gutters and downspouts to the apartment block of 120 flats overflow in heavy rainfall flooding the atrium floor and the offices at basement level.
The developer did not initially accept the any liability.
This issue was causing disruption to the occupier of the basement office and the leaseholders were left with a potential levy of £50,000 to resolve the issue.
MRM understands the impact this would have had on leaseholders. At MRM were able to show that the issue was reported to the NHBC in time, so the claim was valid and that the developer had not fitted the correct rainwater pipes when the apartment block was constructed in 2001
The works were completed in 2006 following the NHBC resolution that the developer carry out works to eliminate flooding to the atrium.
In other news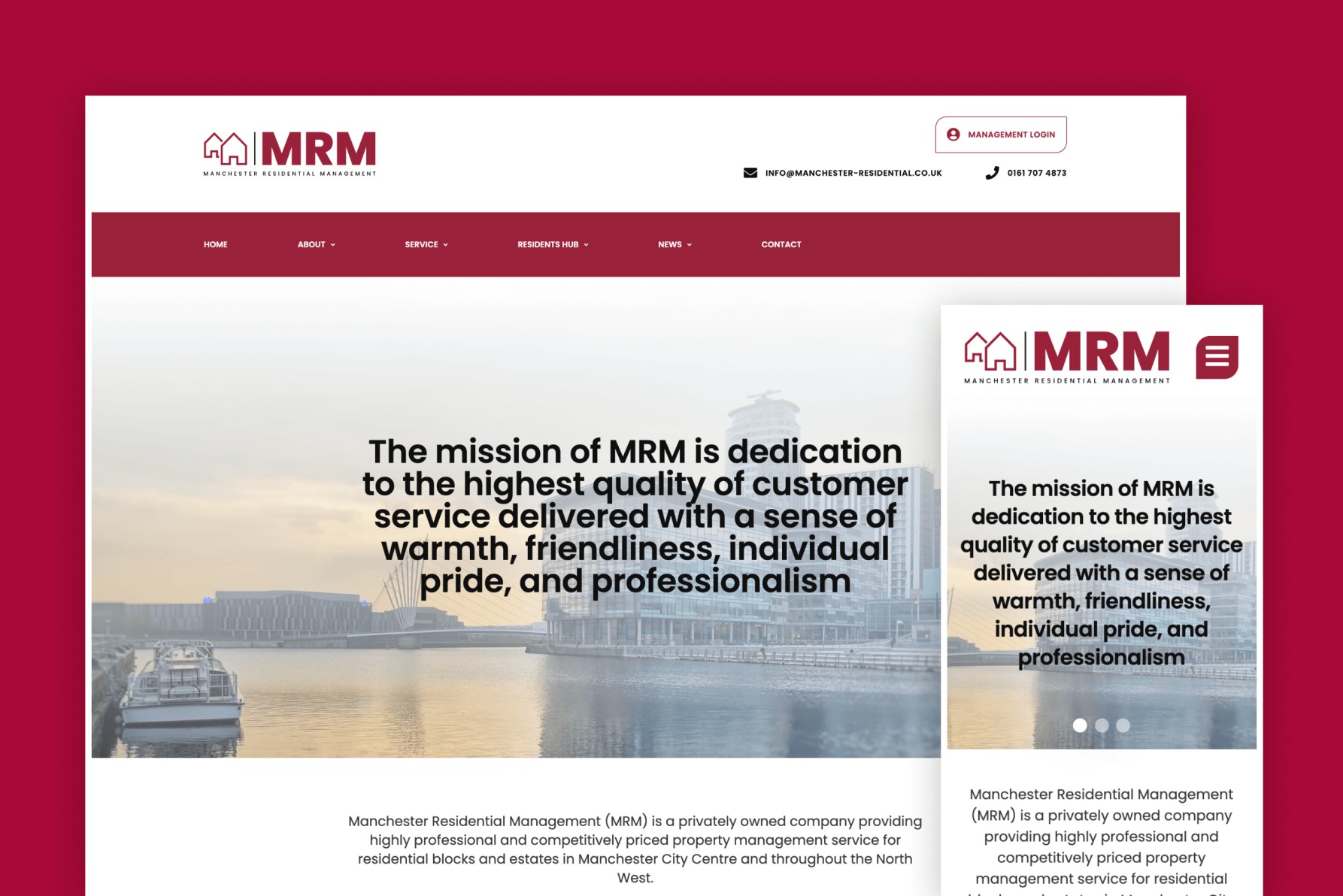 February 15th, 2022
We are pleased to announce the launch of our brand new website! After two months of hard work and dedication, we are delighted to officially announce the launch...
Read More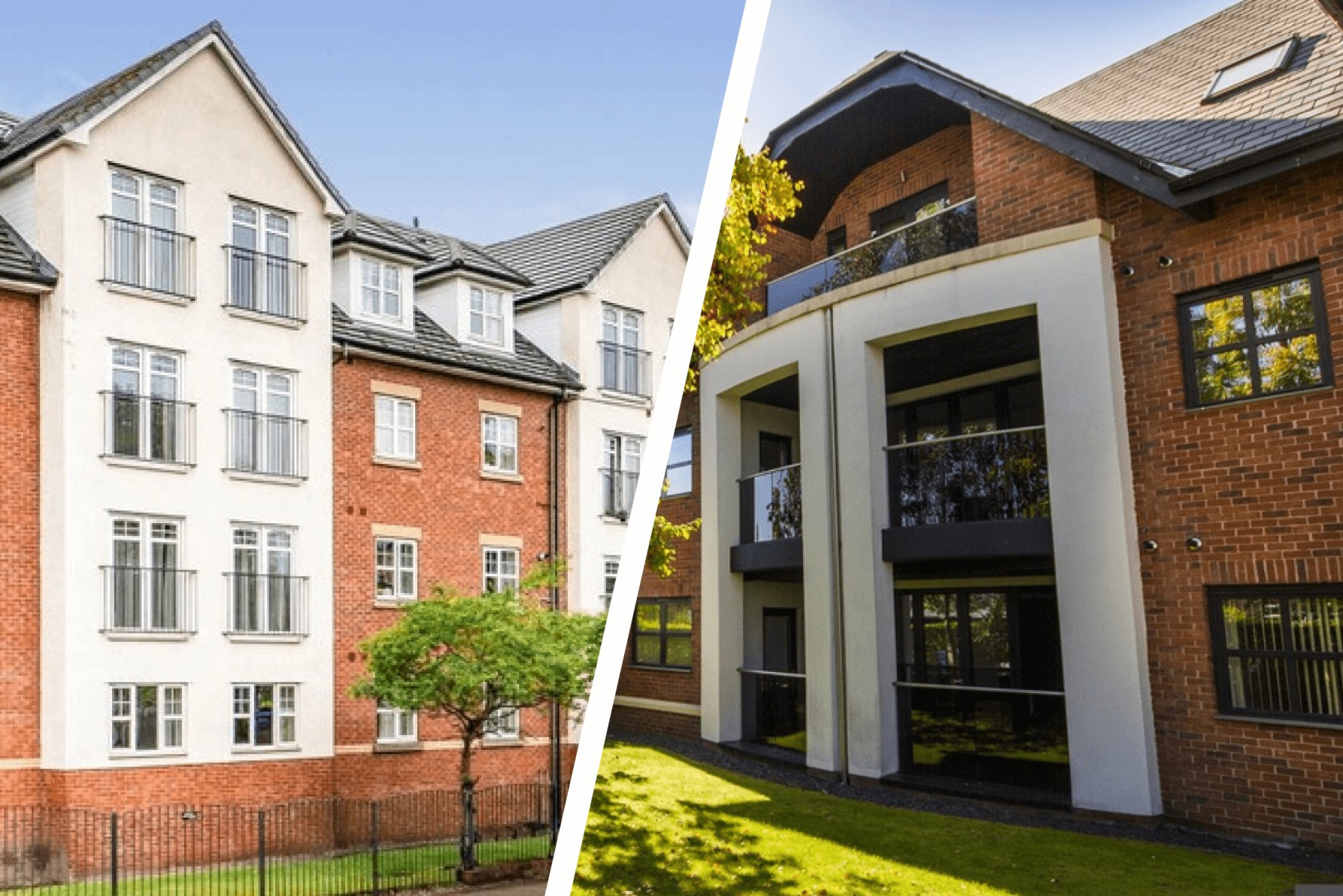 February 15th, 2022
The past year has been very challenging for all and ever changing, where the public have had to adapt to the shifting situations caused by the pandemic, Brexit...
Read More